Gear Up at Girls Inc.
Posted on 07/11/2016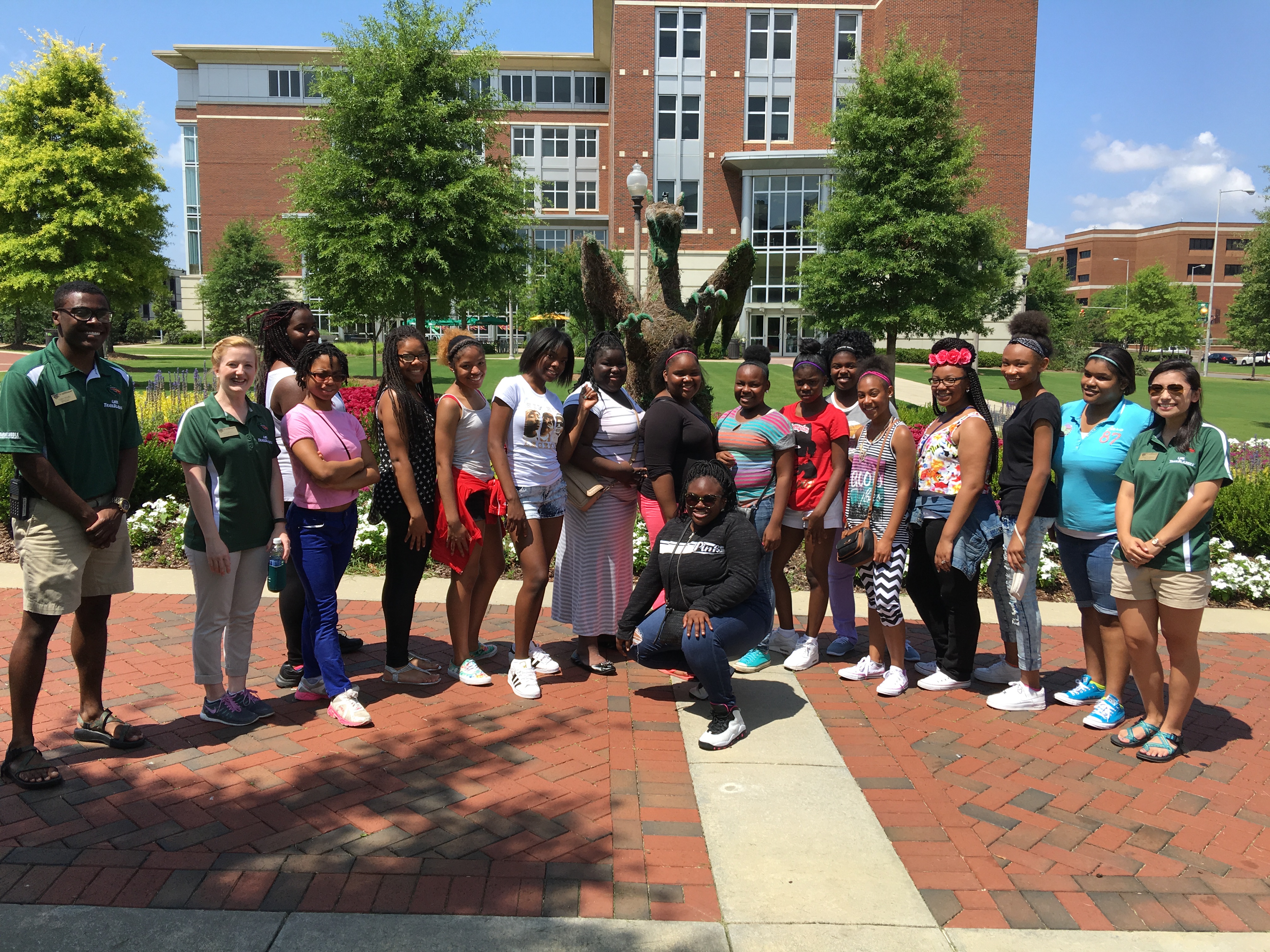 This summer Girls Inc. of Central Alabama is participating in the Birmingham Gear Up Program (Gaining Early Awareness and Readiness for Undergraduate Programs). Through the Gear Up Program we have been able to instruct 23, 8th and 9th grade girls in numerous workshops that prepare them for high school and beyond. At Girls Inc. we find it important to highlight topics that are not always covered in schools; time management, resume building, goal setting, and study skills are a few examples of workshops from June. Not only does this group participate in workshops, they participate in numerous activities for example, a guided tour of the University of Alabama at Birmingham's campus, volunteering at the Central Alabama Food Bank, with more planned for the month of July!
For more information on the Gear Up Program at Girls Inc. contact Latrice Little Jackson, Director of Community Impact, at 205.599.5549 or via email ljackson@girlsinccentral-al.org.