Crestwood Summer Program Begins
Monday, June 5, 2017 7:00 am - 6:00 pm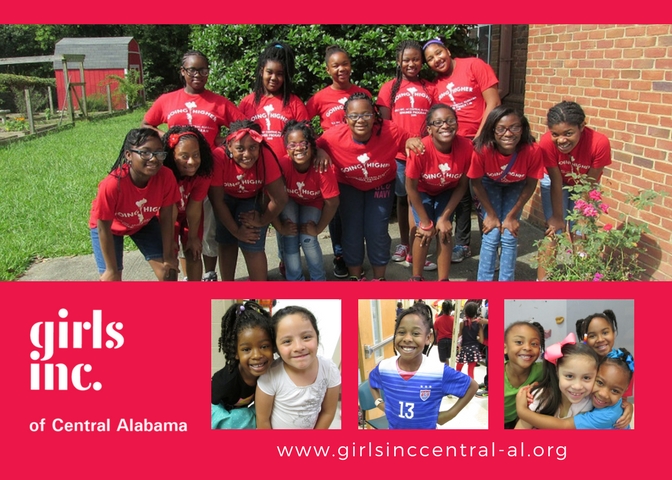 Location:
Crestwood Center
Description:
Open to all girls ages 6-18! Enrichment activities include:
Science, math & technology
Health education
Economic literacy
Organic gardening
Sports
Creative writing

The Summer Program will take place June 5th-Aug 4th 2017
(closed July 3rd-7th) from 7AM-6PM weekdays. 5130 8th Ct. S.,
Birmingham. The total cost is $500 + $25 membership fee.
Contact Information:
Crestwood Center Front Desk