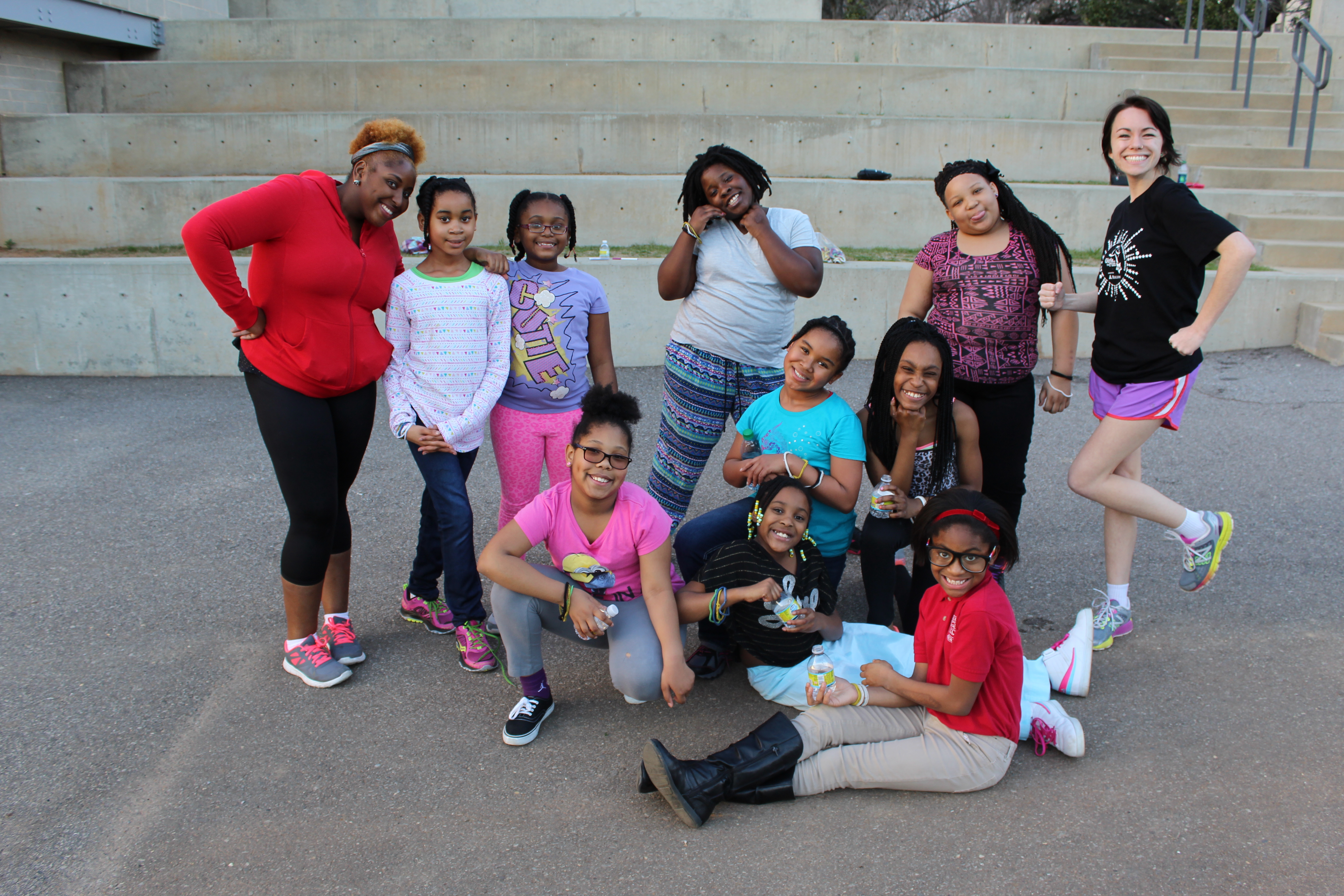 Girls Inc. of Central Alabama will be hosting a Girls on the Run program team this fall for the 3rd and 4th graders. The season runs from September 14th - November 25th with the 5K on November 20th. Practices will be on Wednesday's and Friday's from 4:15-5:30 PM at Girls Inc. The girls will begin each practice at the Crestwood Center for the lesson, then walk over to Crestwood Park to run on the track.
Last spring was the first time Girls Inc. of Central Alabama had a team participate. We had 12 girls complete the Girls on the Run program which includes running in a 5K. The girls ran and walked throughout the race and each girl finished strong in good spirits. The program was a lot of fun and a big success. We are happy to have another team this fall.
If you are interested in leading our group of 3rd and 4th grade girls as a volunteer coach please email Bethany Reeves at breeves@girlsinccentral-al.org for further information.