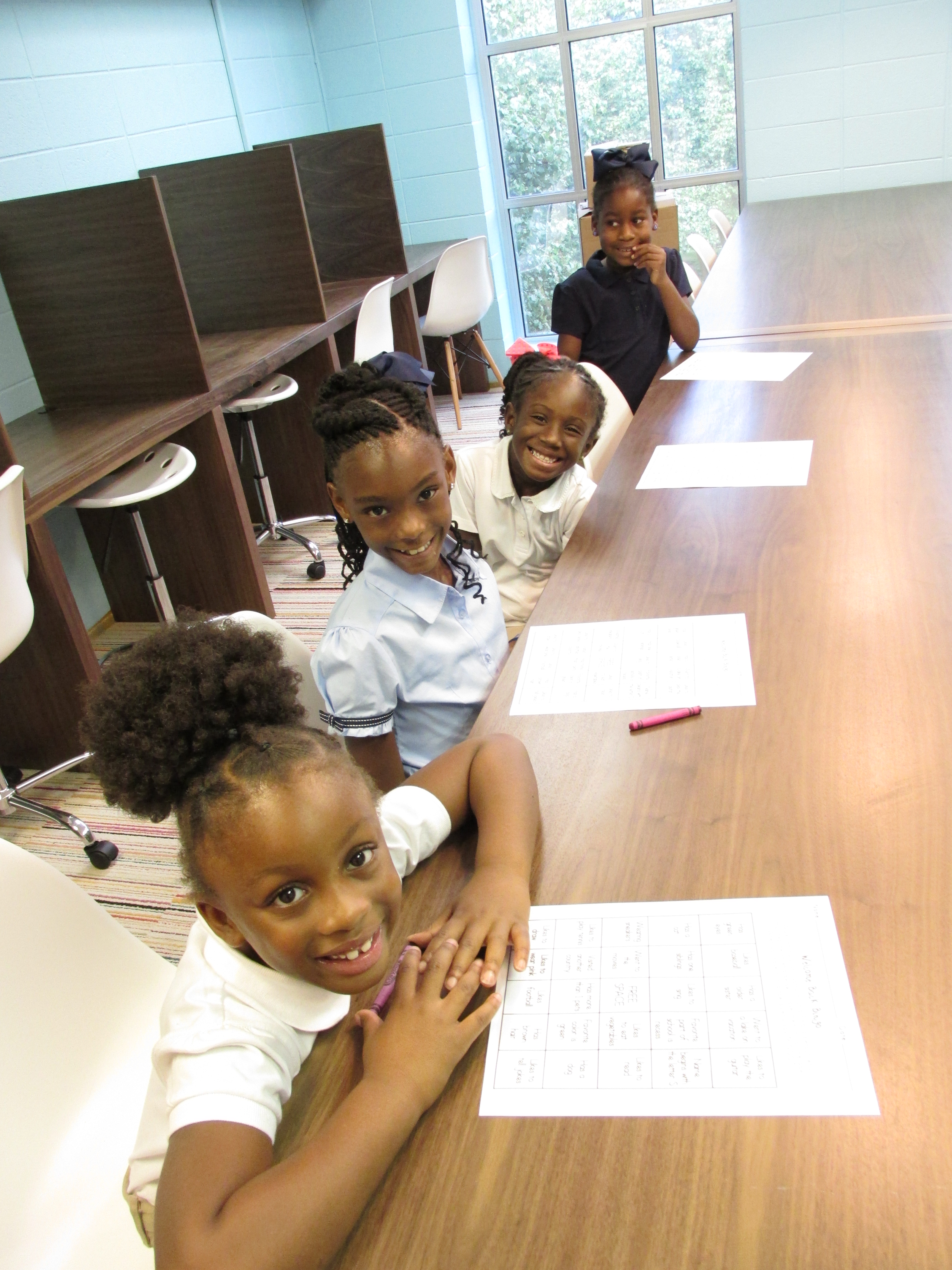 Summer vacation has come to an end leading to schools starting up in the Birmingham area. Birmingham City Schools started back on Monday the 8th and Jefferson County starts on Thursday the 11th; following their lead the Crestwood Center After-School Program is up and running for the new school year. The Crestwood Center After-School program runs Monday through Friday from 3:00-6:00 PM. Attendance cost for the ENTIRE YEAR is $500 plus a $25 membership fee, this covers transportation to Girls Inc., afternoon snack, and programs.
Girls Inc. is currently picking up from the following schools:
• Avondale
• Epic
• Glen Iris
• Huffman Middle
• Martha Gaskins
• Phillips Academy
• Putnam
• W.J. Christian
• Cornerstone
• Grantswood*
• Irondale Community*
• Irondale Middle*
*Schools currently with a full bus load. Girls Inc. of Central Alabama will be unable to provide transportation to the Crestwood Center for any additional girls from these schools. Girls from these schools can still register if they have their own transportation to the Crestwood Center, the program cost without Girls Inc. transportation is $250 for the entire year.
Program classes for the current 6 weeks are as follows: Sports, Operation SMART (Science, Math, And other Relevant Technology), Art/Culture, English and More, and Internet Safety. Program classes run from 4:00-5:00 PM Monday-Thursday followed by an hour of homework help or free time. Fridays are designated as Girl's Choice Day with various options for the girls to participate in.
Register your daughter today! Online registration can be found on the Girls Inc. of Central Alabama website under "What We Do - Registration Form."
https://girlsinccentral-alorg.presencehost.net/what-we-do/registration-form.html
Benefits for putting your daughter in an After School Program
http://afterschoolalliance.org/documents/Afterschool-Supports-Students-Success-May2016.pdf