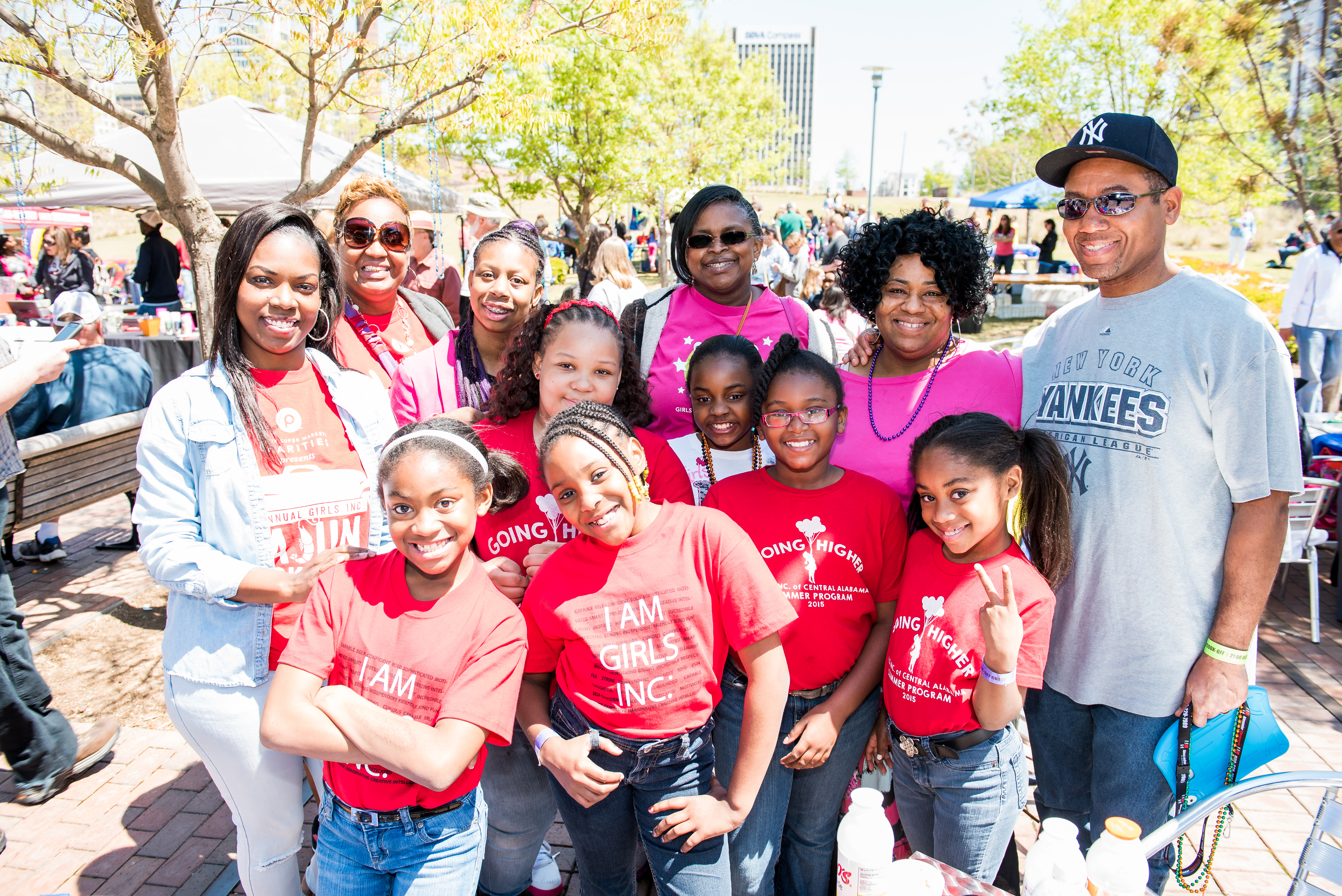 George Jenkins, Publix Super Markets' late founder, was once asked how much he thought he would be worth if he hadn't given away so much money. He replied without hesitation, "Probably nothing."
Mr. Jenkins' philosophy of being involved in the community started with his first Publix store in 1930. After 36 years of personal giving, he established the George W. Jenkins Foundation with his personal Publix stock. In 1996, the Foundation was renamed Publix Super Markets Charities so Publix associates could share in the pride that comes with giving.
Publix Super Markets Charities' mission is to endeavor to meet the needs of the people in its communities. To that end, it is dedicated to the dignity and value of the human spirit—helping strengthen it to overcome adversity, determined to offer people hope and a choice for the future, and devoted to the highest standards of community involvement as demonstrated by its founder George W. Jenkins.
Thank you, George W. Jenkins and Publix Super Markets Charities, for inspiring all girls to be strong, smart, and bold!