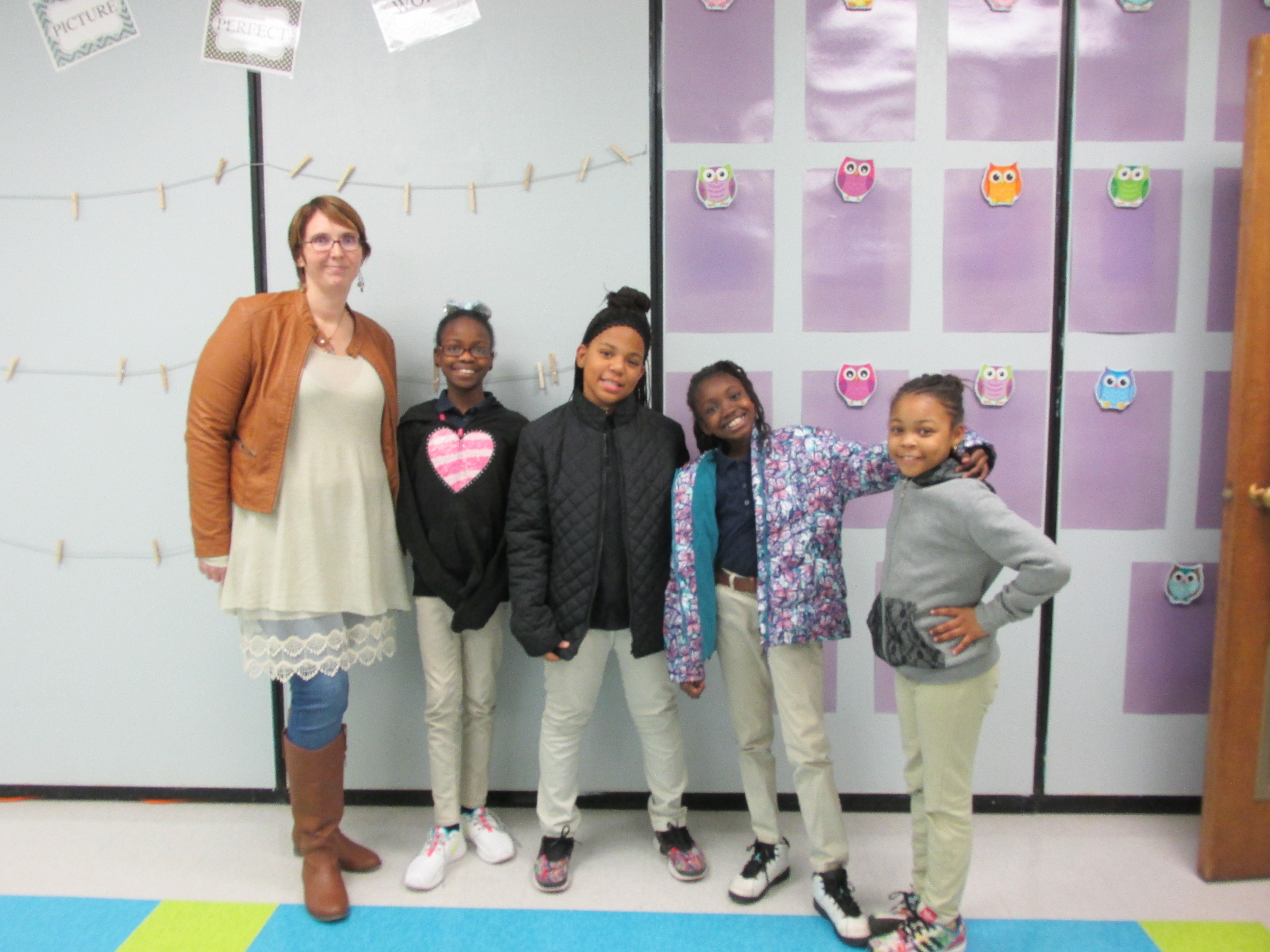 Who made a difference in your life? Who inspired you to do your best and dream big?
For so many of us, having someone who supported our aspirations, gave guidance, and made us realize our value just by sharing their time had a profound effect. That is the power of mentors.
January is National Mentoring Month, established by the National Mentoring Partnership (MENTOR) to highlight and promote the positive difference mentors make in the lives of young people. Quality mentoring relationships are a critical asset for young people, providing them attention, support, and new possibilities and perspectives.
Research shows that mentors can have a life-changing impact on young people both personally and academically. A MENTOR report found that young people at-risk of not graduating high school who had mentors were 55% more likely to enroll in college than those who did not. And they were 130% more likely to hold leadership positions.
At Girls Inc., we know mentors play a valuable role in the lives of young people. Our mentors build lasting, trusting relationships and create safe spaces for girls to take risk and push themselves. Girls Inc. mentors are there to support girls everyday and every step of the way, helping to provide them with the skills and knowledge they need to counter stereotypes and obstacles and achieve their goals.
Today, girls continue to encounter significant obstacles to their well-being and success, particularly around teen pregnancy, high school completion, body image, and violence. Too often, girls are overlooked and undervalued by the outside world. Effective mentors are the cornerstone of our approach to serving the whole girl with experiences that enable her to discover her own strengths and thrive.
Successful mentoring relationships require a commitment of time, care and concern, and a willingness to help someone learn and grow. Girls Inc. mentors are trained to develop a trusting and fostering mentoring relationship, expose and enlighten girls to new experiences and perspectives, provide valuable resources and opportunities, and impart Girls Inc. values and principles to the girls they serve.
Women who serve as role models for girls can also be effective mentors. These leaders, entrepreneurs, and innovators help girls see new possibilities for their future that they may not have otherwise imagined. Throughout the Girls Inc. network, we are grateful for the support and participation of thousands of adult volunteers who believe in the inherent value of each girl and who are optimistic about their futures.
To show our appreciation, Girls Inc. of Central Alabama held our first annual Mentor Appreciation Luncheon. All mentors were invited and those who attended were recognized and received a small token of thanks!
Mentoring connects young people to personal growth and development, as well as social and economic opportunity. Yet, one in three young people will grow up without a mentor. These youth will miss out on the support, encouragement, and positive experiences stemming from having a caring adult in their lives.
As we celebrate National Mentoring Month, consider the difference you can make in the life of a young person.