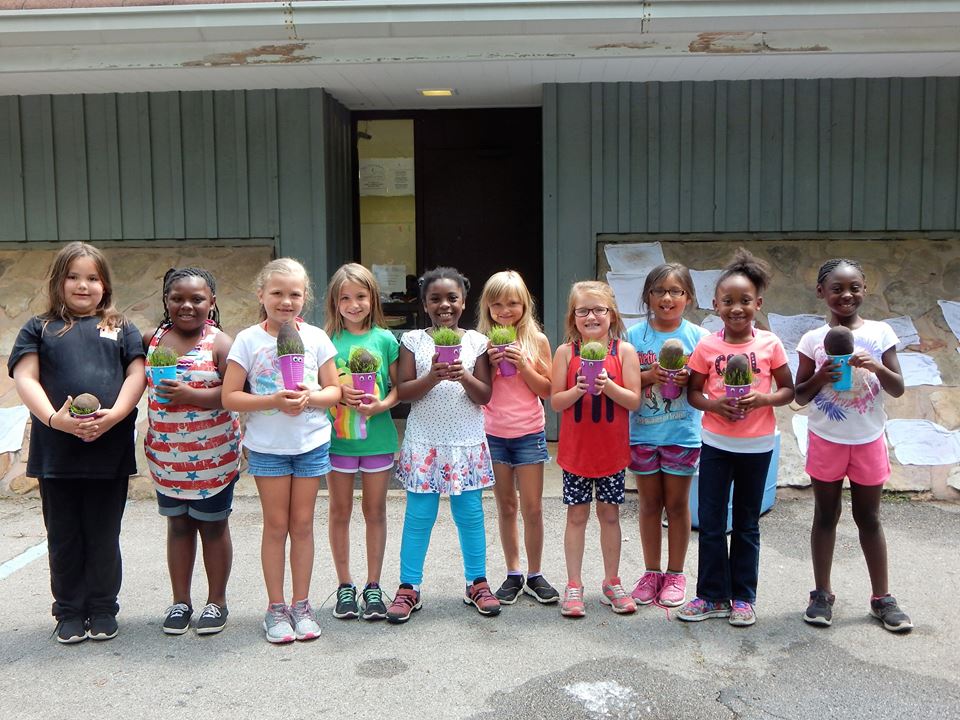 Dear Friends, 

Through a grant from Girls Inc. National, we are expanding our footprint over a 3-county area and doubling the number of girls we serve with impact to 878 by 2020. These girls will receive 50 hours or more of Girls Inc. programming, which includes STRONG (health and wellness), SMART (academic), and BOLD (life skills) curricula. Click here to learn more about our plans for growth and to learn how you can be a part of it.

July 21: Women's Dive Day

July 26: Screening of Straight/Curve: Redefining Body Image

Aug 3: End of Summer Production

Aug 6: First day of Crestwood Center After-School Program

Register for the Crestwood Center After School Program

Register for the Teen Leadership Program

 

Make sure to keep up with what is going on at Girls Inc. of Central Alabama on a daily basis by following us Facebook, Twitter, & Instagram!

 

Plus, check out our blog stories located on the Girls Inc. of Central Alabama website!

Our Plan For Growth

Girls Inc. Clubs

We will be establishing in-school clubs for 350 girls at Birmingham, Bessemer, Jasper, and Shelby County Schools.

Summer Camps

We will be creating 3 new summer camps: a two-week camp for teen girls, a Bessemer summer camp, and a Shelby County summer camp.

Campus of Hope

We will be offering mentoring and other programs to girls in public housing at the Housing Authority's new Campus of Hope at Mark's Village,

After-School

We will be serving an additional 25 girls throughout the school year at the Girls Inc. Crestwood Center. 

Why Grow?

Why is it important for Girls Inc. to make growth a priority?